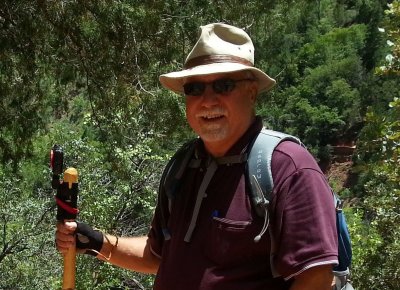 Well friends, this is my first venture into Podcasting. I am a 76 year old fart and I really have no idea what I am doing so bear with me. I have always been a writer so that bit is easy. Since I do love to talk, I hope the podcasting will come easy as well.
I plan to do shorter but more frequent podcasts. I have sampled many and some seem pendantic and overly long. Others, much too short. There are instructional podcasts, political and just about every category imaginable BUT I found very FEW that focused on a Whole Food Plant Based Lifestylediet. So that is what I will talk about as well as my Cancer Journey; but not exclusively.
I love to tell stories about how Nancy and I got started in this area of Delicious Food so now and then I will digress from the main topic.
My First Podcast will cover a Who I Am sort of introduction and can be found at the first page on this new site. For links and information on our over 20 other web sites, please visit
https://skipstein.com